How Does Photo Week work?
Photo week is the week that I will be at your Childcare centre to photograph all the children.
I will be at the centre from 9 am.

Please bring your child/ren in on time during their photo week so they don't miss out on their photos.
Your child will have been allocated a day for their photo. A run sheet is available for viewing at your centre, the week before Kindy Photos.
If your child is sick or away on their allocated day, they will be photographed the next day that they attend.
If your child is away during photo week and you have pre-ordered photos, a makeup day will be arranged usually the following week. You will be notified by me and your centre when the makeup day will take place.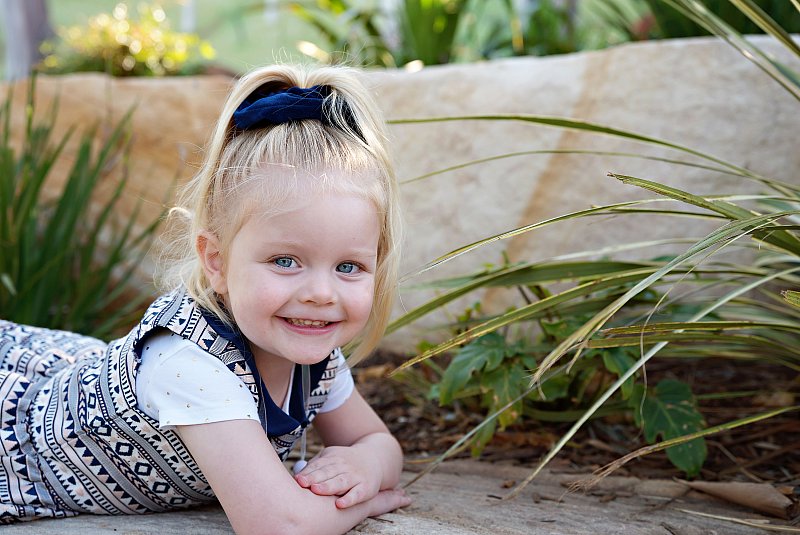 Some children need a little bit more time to warm up and they need to see how photos work first before they are happy to be in front of my camera, that's totally okay. If your child does need that extra time, their photo day may be pushed back to the next day they attend, to give them an opportunity to observer and get comfortable first.
I usually find giving them a little bit of time and the opportunity to see their friends have their photos taken first makes them feel more comfortable in having their photo taken.

If your child is very shy and may need some encouragement please let me know when you pre-order, I'm always happy to know this information, and may ask you what will work best for them so that I can accommodate their needs.
Please let me know if your child does have special needs, I have worked with special needs children and I'm very familiar with what they may require.
What to Dress your child in for Photo Week
Please dress your child/children ready for photos on their allocated day. If your child has a tendency to get messy early in the day, please let me know and I will get their photos done first up.
Unfortunately, there is no way you can book in for a particular time of the day for me to take their photos, they will be marked on my run sheet to be first up.
Sibling Photos

If you have more than one child that attends the Childcare centre, they will be photographed on their own and with their sibling. Please select the Sibling Collection when doing your pre-order. There are packages specially designed for 2 siblings and 3 siblings.
Please note only children enrolled at the childcare centre are photographed as part of a sibling package. This is a standard regulation for all Centres.
I do offer Family Photography if you are interested in having all your children and family photographed together.

When placing your order please include your children surnames. Especially if they have a different surname to yours.