Hello, I'm Angie, it's nice to meet you!

I'm a family portrait photographer based in Camden. A few years ago I was given the opportunity to photograph a very small childcare centre and totally fell in love!

Give me little people to run around with and photograph, as they smile and make funny faces at me, any day of the week!

My approach to capturing your children is simple, let them play and be themselves in their environment, no forced smiles or unusual props.

Just your happy child!

A little bit about me.

I'm a mum to two great kids, who are almost adults now. I have a wonderful husband who is my biggest supporter. I've been a professional photographer for the past 10 years, and before that, I was my families historian ( the one always behind the camera at all the family events and celebrations)

I love what I do and I'm at my happiest with the camera in my hand and a beautiful family or little people running around me making me chase them.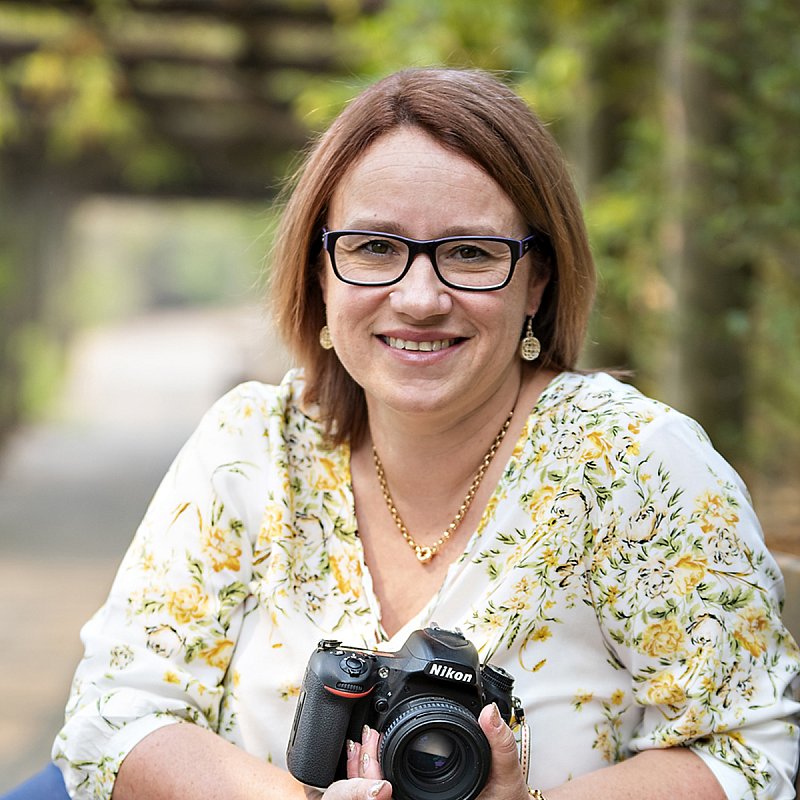 Testimonial
"As well as knowing Angie on a personal level (she has been our family photographer since 2009) when I opened my child care Centre I knew who I wanted to take the children's photos so a call was made to her & without hesitation Angie worked with the Centre over three days capturing every child & making them feelcomfortable whilst taking their pictures.
Angie put a package together which was very affordable for all our families even going as far as having a viewing session so they could choose their own pictures (you do not get this with bigger photographers). Angie has also done a fundraising event with my families & has since built a relationship with most of them as well. I have also used Angie for our graduating children again without thinking Angie made herself available whenever I needed her nothing was a fuss & the pictures are beautiful.
I would gladly recommend Angie to anyone & everyone I meet Angie loves what she does & her caring, loving nature is what makes the pictures & your family shine. It has truly been a pleasure to have Angie in our family both professionally & more importantly personally."

Jess Bloom Owner/Director Bellbirds Early Learning Centre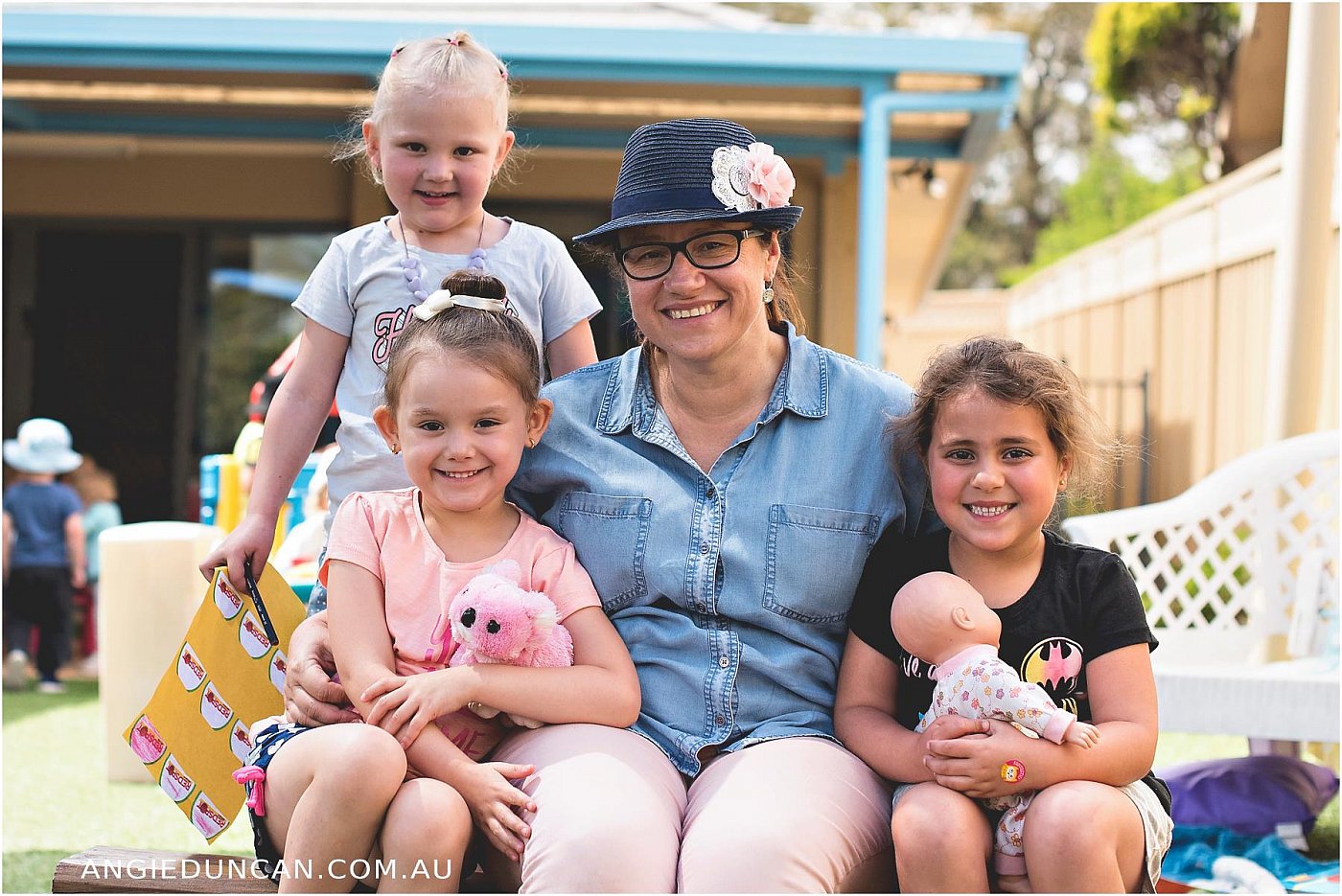 Thank you very much for capturing beautiful photos and memories of our daughters who like to
hide their smiles! - Parent