Hello, it's nice to meet you!

We are a the Dream Team!
Modern Kindy Photos turned 5 years old in October 2021 and we are very proud of what we have achieved over the last 5 years.

We live in the Macarthur area and love to work with local Childcare Centres. We also service Wollondilly and Wollongong areas.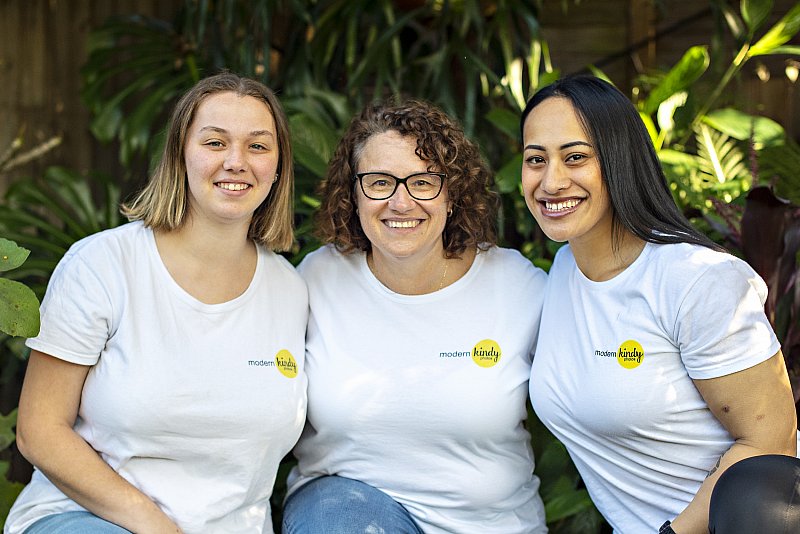 Angie - Photo Lady
I'm a family portrait photographer based in Camden. A few years ago I was given the opportunity to photograph a very small childcare centre and totally fell in love!

Give me little people to run around with and photograph, as they smile and make funny faces at me, any day of the week!

My approach to capturing your children is simple, let them play and be themselves in their environment, no forced smiles or unusual props.

Just your happy child!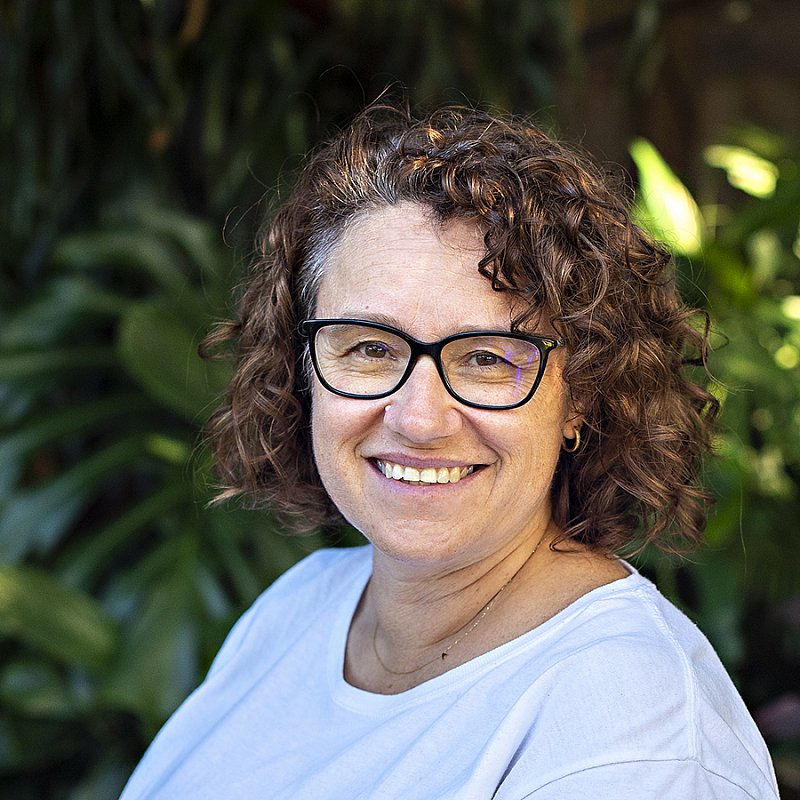 Lara - Office Lady
I'm the Office Lady! You may see me replying to your emails but I do many other things behind the scenes, you might also see me at your child's centre doing photos!
My Daughter is Alison who is also the Modern Kindy Photo Kid, she might pop up here or there on our Facebook page or website hanging around looking pretty.
I love working for my Mum and running this little business with her!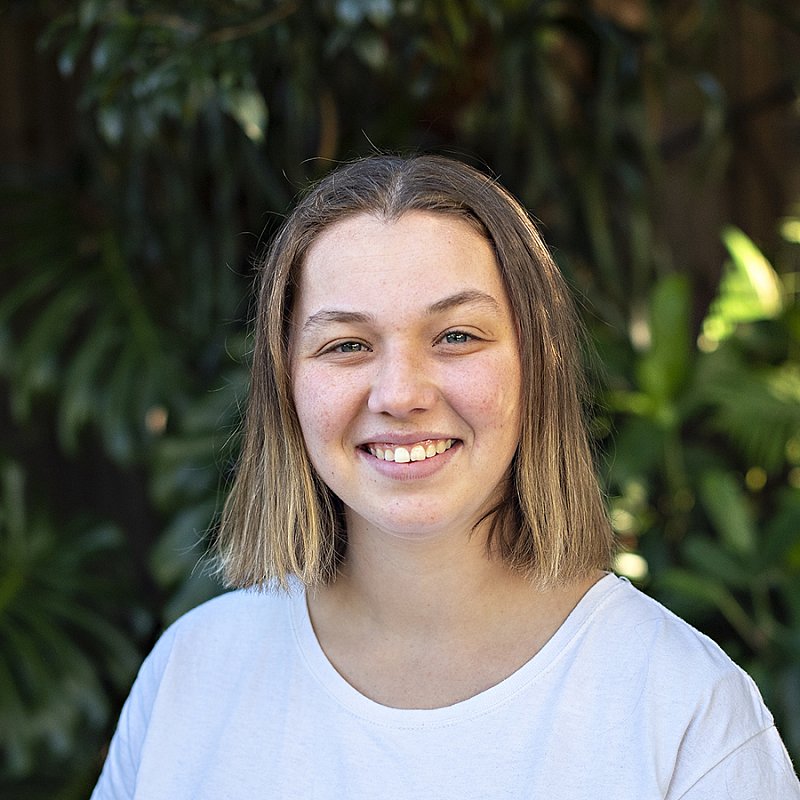 Taylor - Assistant Lady
Heya! I'm Tay and also known as Mummy to my daughter, Maesha.
I am new to the team and you will see me hanging out and assisting Angie the Photo Lady.
I am the photographer behind jordensphotographs, based in Campbelltown and I am so lucky to be a part of this amazing team.
I look forward to working with and meeting you all!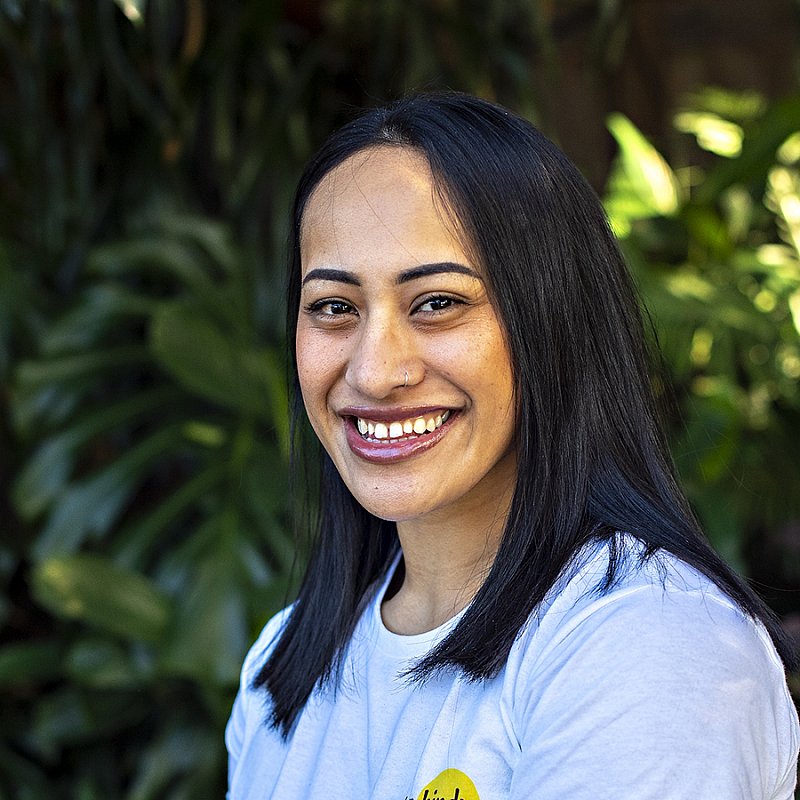 Alison - Kindy Photo Kid
Hello, I'm Alison, some of you may know me as the Kindy Photo Kid!

I will be 2 years old this year and I'm the daughter of Lara the Office Lady! She's my mum and I love her very much especially when she gives me an Apple and a Book!

As I am still learning many things.....
I am just going to be here and look pretty for the Camera!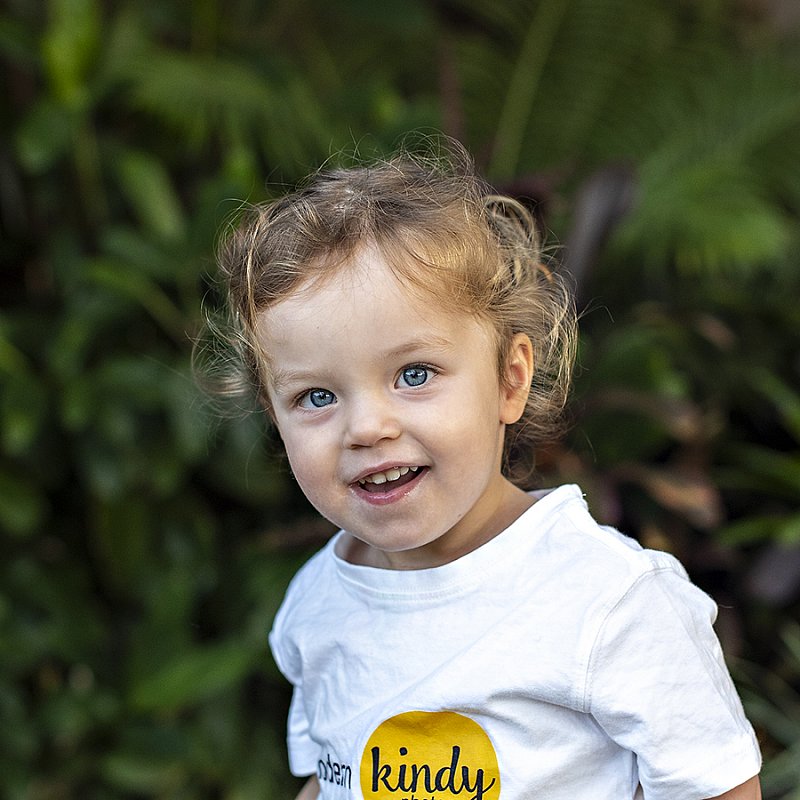 Testimonial
"As well as knowing Angie on a personal level (she has been our family photographer since 2009) when I opened my child care Centre I knew who I wanted to take the children's photos so a call was made to her & without hesitation Angie worked with the Centre over three days capturing every child & making them feelcomfortable whilst taking their pictures.
Angie put a package together which was very affordable for all our families even going as far as having a viewing session so they could choose their own pictures (you do not get this with bigger photographers). Angie has also done a fundraising event with my families & has since built a relationship with most of them as well. I have also used Angie for our graduating children again without thinking Angie made herself available whenever I needed her nothing was a fuss & the pictures are beautiful.
I would gladly recommend Angie to anyone & everyone I meet Angie loves what she does & her caring, loving nature is what makes the pictures & your family shine. It has truly been a pleasure to have Angie in our family both professionally & more importantly personally."

Jess Bloom Owner/Director Bellbirds Early Learning Centre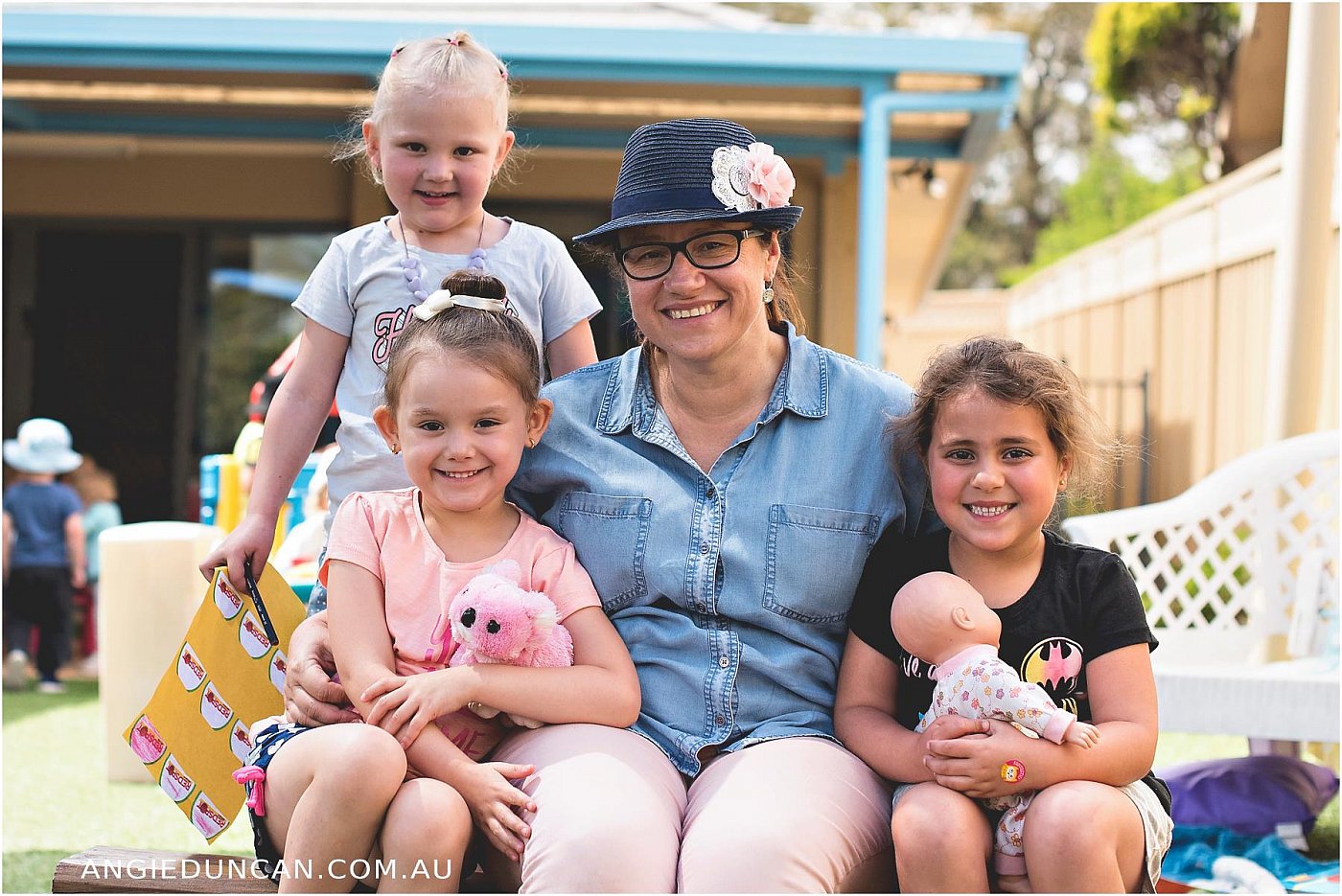 Thank you very much for capturing beautiful photos and memories of our daughters who like to
hide their smiles! - Parent