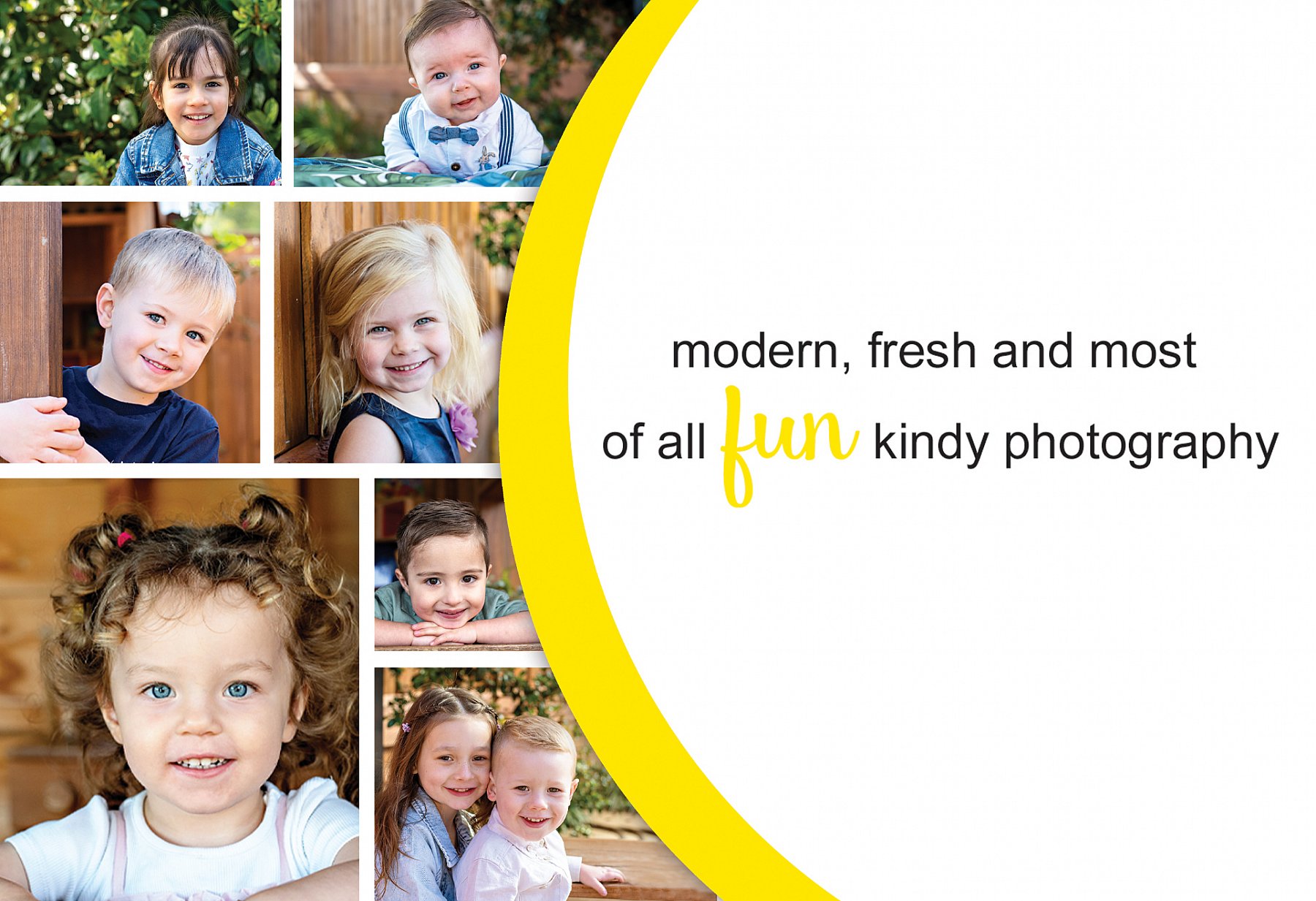 Information for parents,
about photo-day,
FAQ and Packages on offer.
Childcare Centre Information
Information for Childcare Centres,
Family Daycare Centres
and how photo-days work
Information about Family Photography
and Fundraising Opportunities
for Childcare Centres
ABOUT MODERN KINDY PHOTOS
A local business run by Angie Duncan, based in Camden and services Macarthur and Wollondilly area.
Angie Duncan has been a Portrait photographer in the area for over ten years, specialising in family, newborn and children photography.

"My approach to capturing your children is simple, let them play and be themselves in their environment, the playground."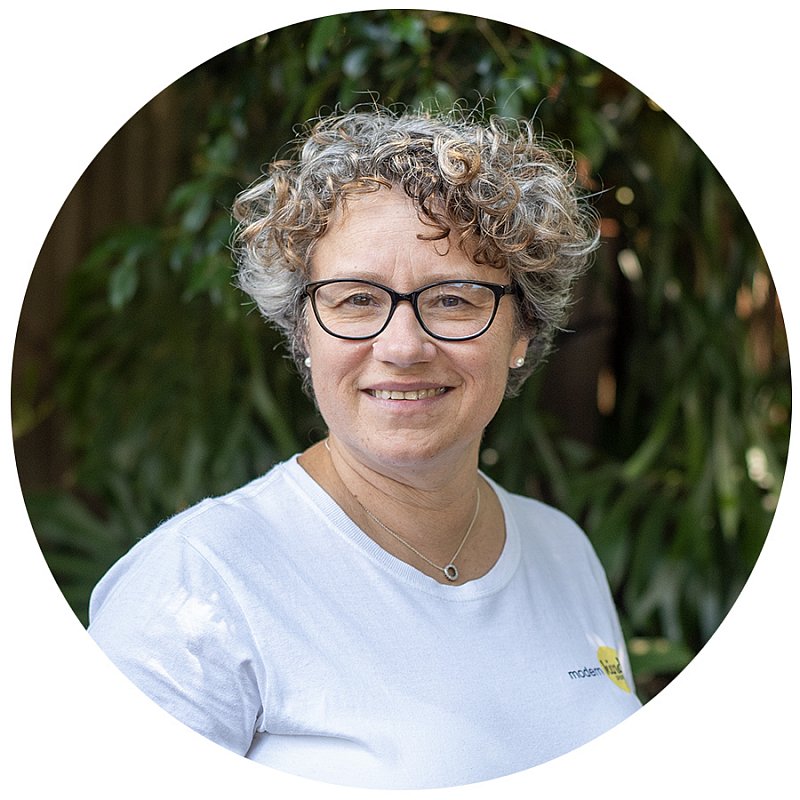 Find My Photos

If you have been given a Gallery Code to access your private photos, enter that Gallery Code below.

Your gallery code was emailed to the email on your account. Please check your junk folder if you can not find it.
Alternatively please email us using our contact page so we can send you the Gallery Code again.