Whats Next after the Photo week at your Childcare Centre.
The Photo week was last week and your child had their photo taken, what happens now?

It takes 2 weeks for all the photos to be processed, sorted and uploaded to the gallery ready for you to view.
Photos are edited to look their best, little faces are cleaned up if they have scratches or some breakfast crumbs.
All children faces are wiped and cleaned before photos, but some times these things still show up.
Please note I do not remove scars from children's faces unless you specifically ask me to do so.
Some instances where a child has recently had chicken pox and still have scars on their face, I can and will remove them, please email me and let me know when you pre-order your photo collection.

Once the gallery is ready, you will receive an email from Modern Kindy Photos. Your Childcare centre will also be notified that emails have been sent.
Notifications are posted in the Centres App and/or their private social media page.
Sometimes internet gremlins decide that my email goes to your junk mail. Unfortunately this is totally out of my control, so I do ask that you check your junk mail folder just in case. ?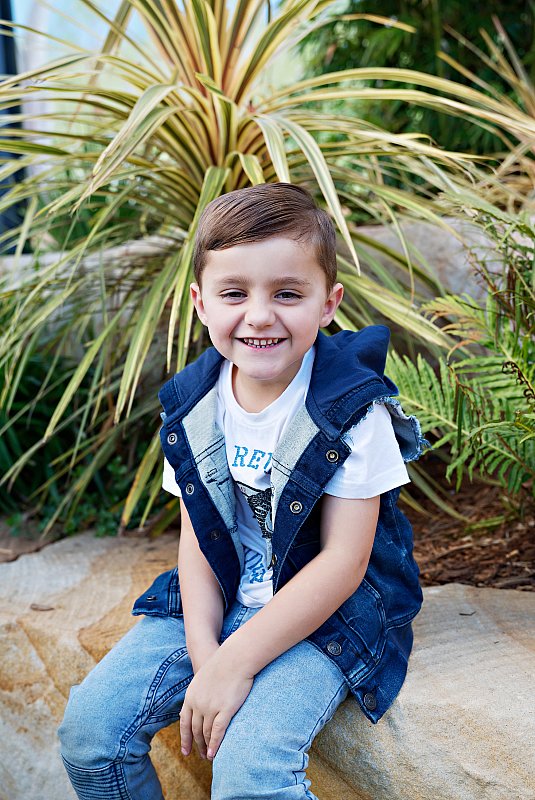 If you have been notified by your Childcare centre that emails have been sent, and you haven't received yours. Please EMAIL me on hello@modernkindyphotos.com.au with your Childcare centre name and your childs name. I will email you the direct link and your gallery code.

Next : Ordering how it works >