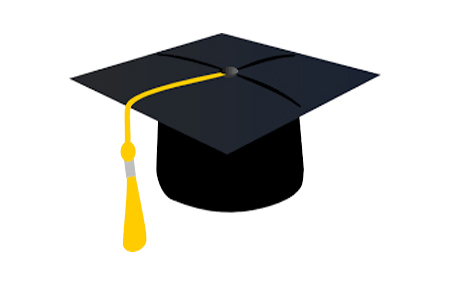 Hello,
You can now order your Graduation Packs using the price list below.
Your $45.00 graduation pack includes:
1 8x12 print
2 5x7
1 Composite Class photo - not shown on the website.
1 digital image - downloadable from the website (after Graduation)
Pre Orders between 1st - 30th of November.
Any graduation pre-orders from the 1st of November and before the 30th of November, will be printed once a week and if possible dropped of to the centre your child attends. We can not guarantee that the graduation pack will be delivered before your graduation.
Pre Orders After 30th of November.
Graduation pre-orders after the 30th of November will also include a postage charge, and will be posted to your address on the order.
The centre has asked us to keep these as a surprise for you, that's why the photo is not in your gallery.

After your graduation, we will email you the digital image of your child.