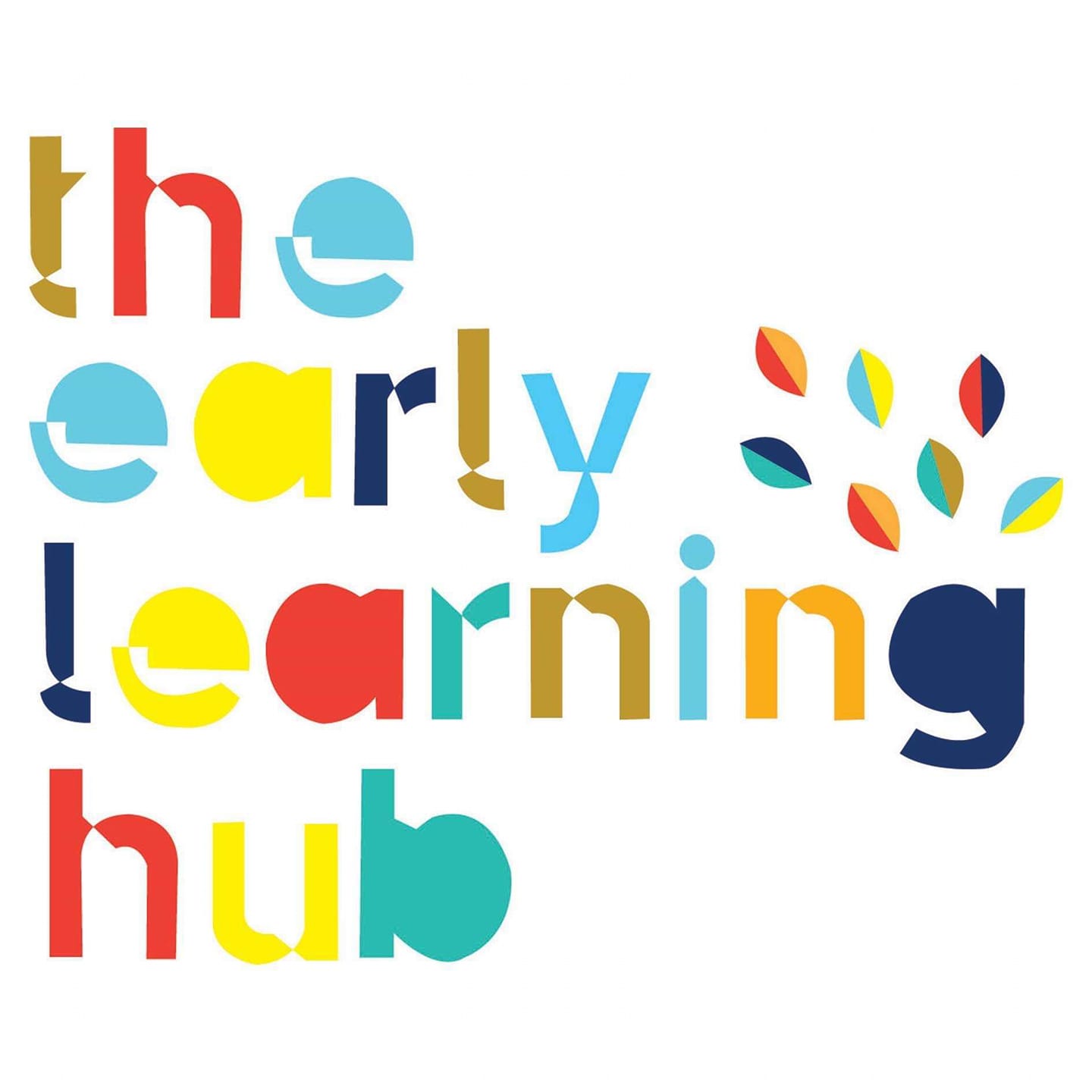 Hello,

Your Childs Kindy Photos at The Early Learning Hub - Spring Farm will be taken during the week of:
10th - 14th October 2022
This year we are happy to offer you Print & Digital and Digital Only Packages at the pre-order stage, as shown below.
Please note that these packages are only available during the pre-order. Once the gallery is released, you can order individual images, but not these Packages.
If you do not pre-order a package, only 1 -2 Photos of your child will be taken.

More information is available for you from our Parent Information page.
Please select your package from the list below, enter the requested information and follow through to Check Out.
You will receive a confirmation email once you have checked out.
Please note *Shopping Carts are deleted after 24 hours if you do not check out* if you have not received a confirmation email, it means you haven't finalised your pre-order.
Information on how Photo Week works can be found here